Select "Youth Camp Donation" if you would like to donate to our Youth Camp 2023.
We provide a place for your youth to come and belong to something more than just church. We teach them about Jesus, Safety, & Fun – with life lessons, day to day struggles they are dealing with and how to get through life together with the help of The Word.  We teach them to BE THE EXAMPLE and not to let anyone look down on them due to their age – 1 Timothy 4:12.
Our youth consists of 6th-12th Graders. We have bible-based teachings and dig into how they apply in our lives today so that we learn from the teaching, and it becomes relatable to each person.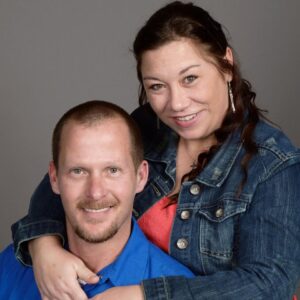 Must be a Youth Leader, Youth or parent/guardian of a Youth to join this page.
Email our team with any questions.