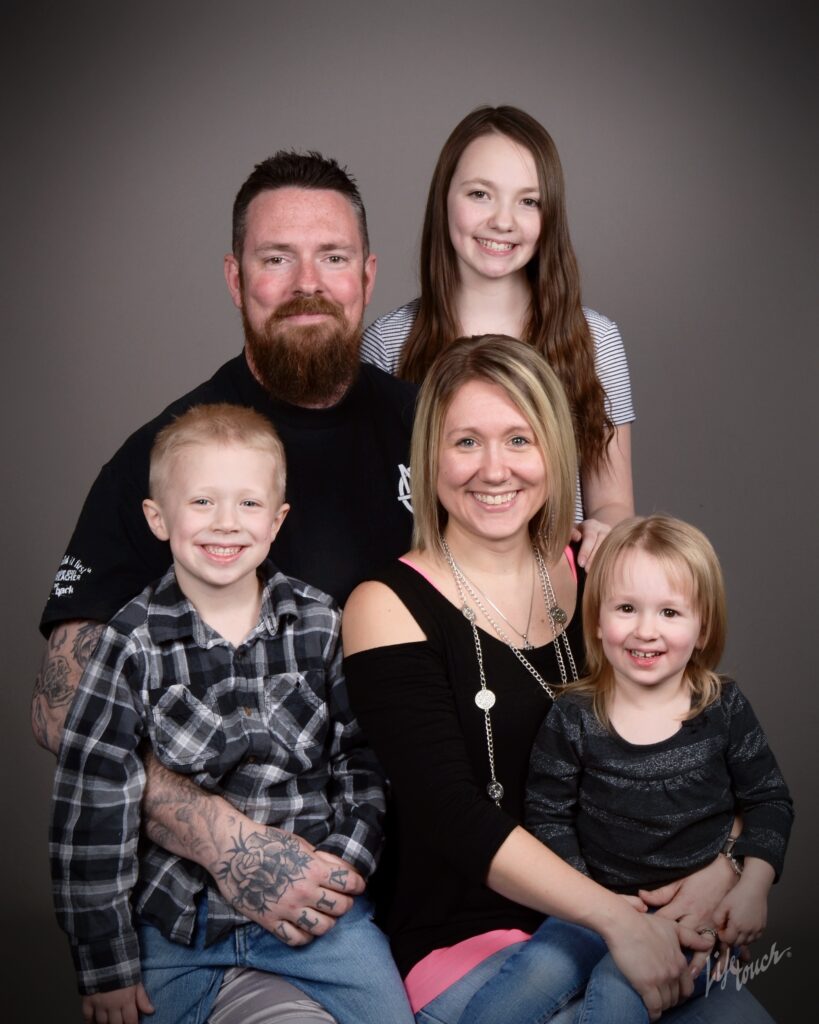 We provide a place for your youth to come and belong to something more than just church. We teach them about Jesus, Safety, & Fun – with life lessons, day to day struggles they are dealing with and how to get through life together with the help of The Word.  We teach them to BE THE EXAMPLE and not to let anyone look down on them due to their age – 1 Timothy 4:12.
Our youth consist of 6th-12th Graders, but Pastor Aaron and his group of leaders find a way to break things down by age level – breaking off into groups with age appropriate lessons/group discussions. The Way Youth group strives on being one unit for the body of Christ!
Pastor Aaron & Jessica Cofer
Leaders: Michael Havey & Alicia Brennan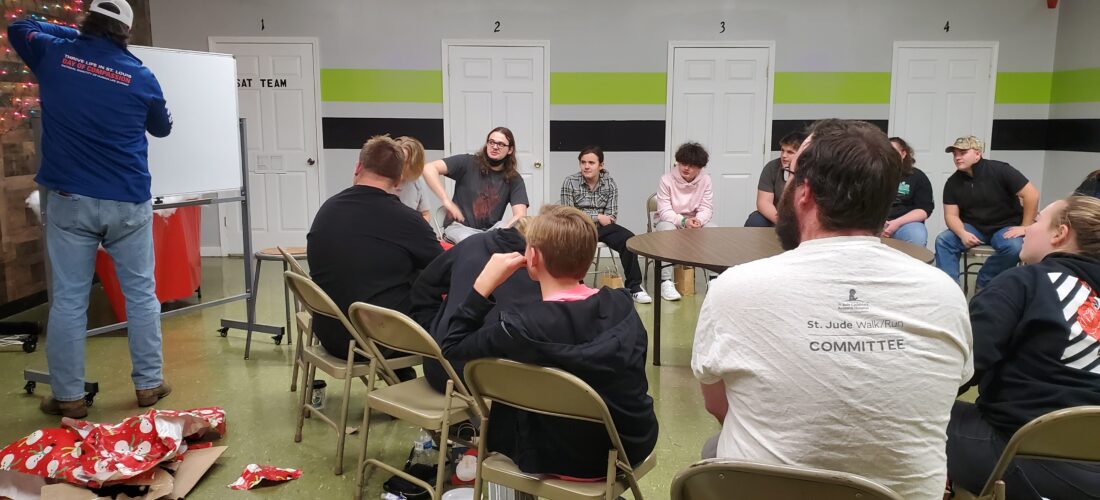 Assistant to the Youth Pastor
Stay connected by requesting to join our Facebook Group
Must be a Youth Leader, Youth or parent/guardian of a Youth to join this page.