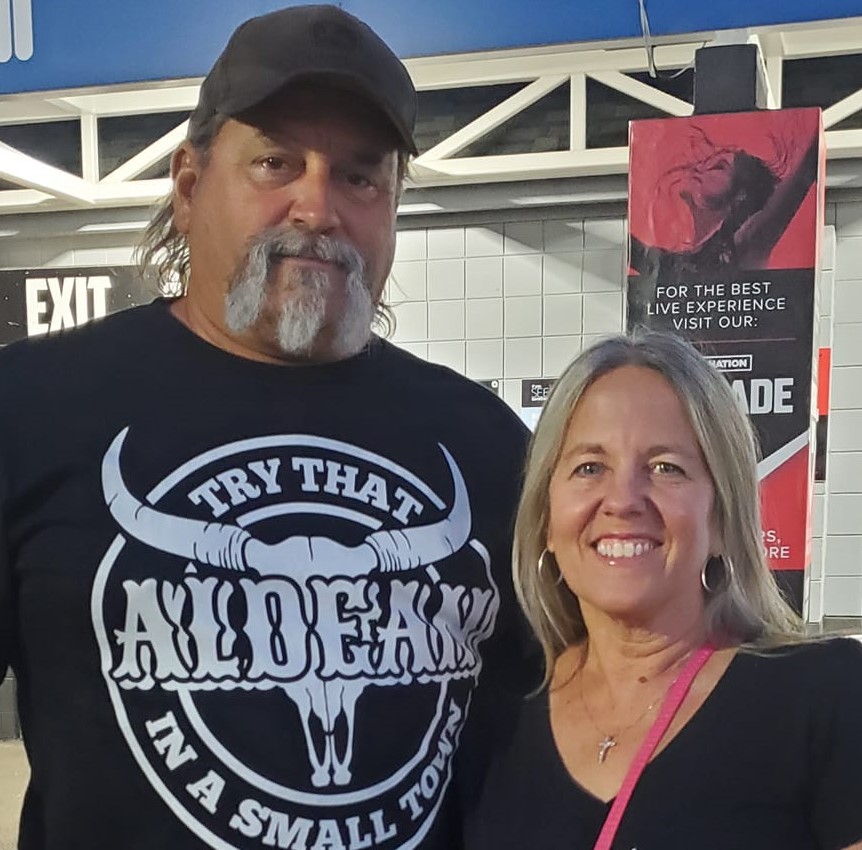 We are real people committed to a common vision. We believe our purpose is to reach our community for Christ (Matthew 28:19-20). We firmly believe that you should come as you are to the feet of Jesus, for he is fully capable of transforming broken hearts and lives. No matter where you are in your spiritual walk, we want to join with you on your journey. We have a relaxed atmosphere, so Come As You Are to hear powerful praise and a spirit-filled message.  We can't wait to meet you!
Pastor Pat & Vicky Rankin
Welcome to Have Bible Will Travel! We are a church with three locations that offer a consistent and uplifting experience. Our services typically last 60-80 minutes and include powerful worship and a Biblical message from one of our pastors. We pride ourselves on creating a welcoming and comfortable atmosphere where casual attire is encouraged and plenty of smiles are exchanged. So if you're looking for a down-home feel and an inspiring worship experience, come join us at Have Bible Will Travel!  
Our Children's Ministry is here to take care of your kids with love and teach them about Jesus.  Look for the Check-In Station, we will meet your family and help get your kids checked into class!
Our Youth Group provides a place for your youth to come and belong to something more than a church.  We teach them to be the EXAMPLE and how to get through life together with the help of the Word!
FREE GIFT
When you plan your visit, click below.
Locations & Services Times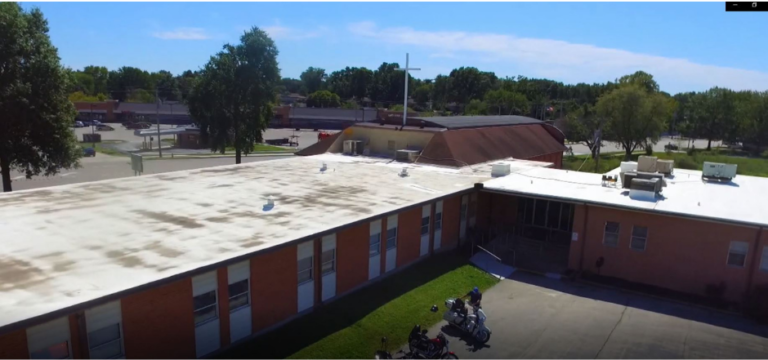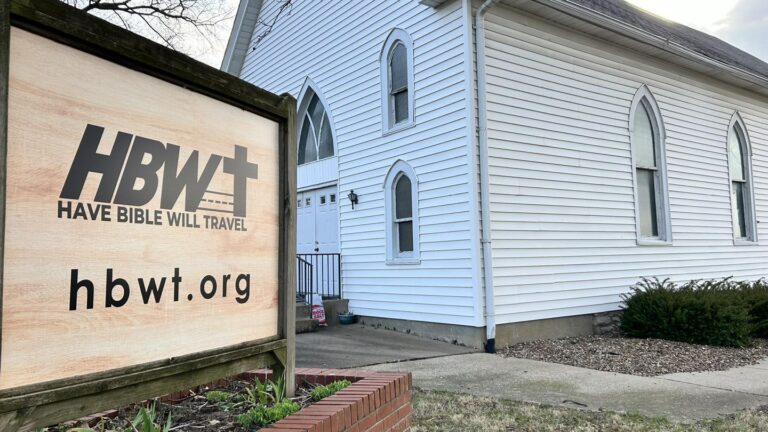 We would love to help answer any questions you have!