Thinking
about church?
You are welcome here.
15 June 2021
- Westport Campus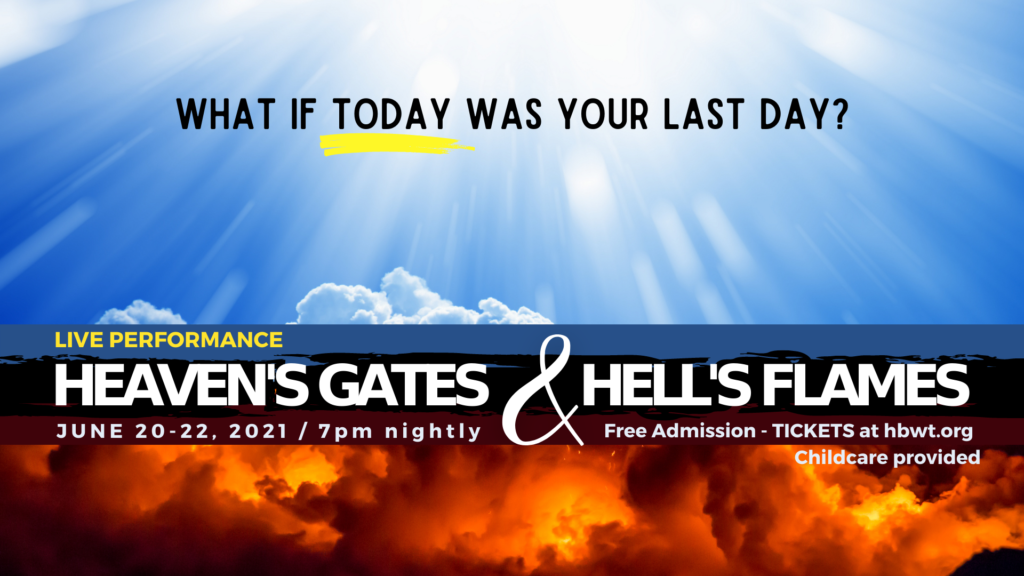 Want to be a part of the production? Approx. 30-50 people are needed for this amazing production.  14 years or older. Click the button below to view the practice schedule & sign-up.
All parts will be by audition and cast by the Production Company.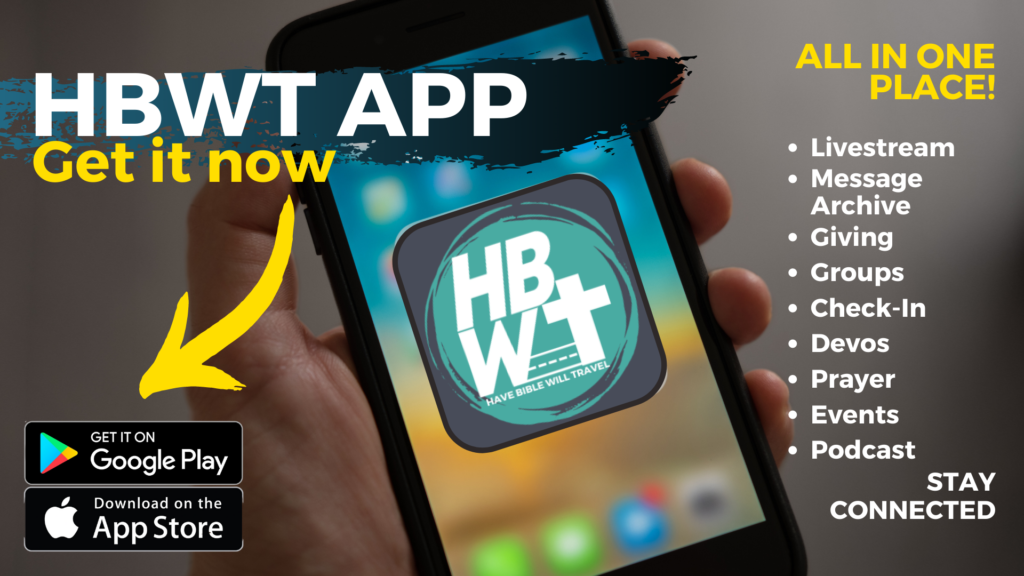 Download our new HBWT APP
Everything you need in ONE place!
*Upcoming Events
*Sermons/Livestream
*Giving & So Much More!