Thinking
about church?
You are welcome here.
13 May 2021
- Westport Campus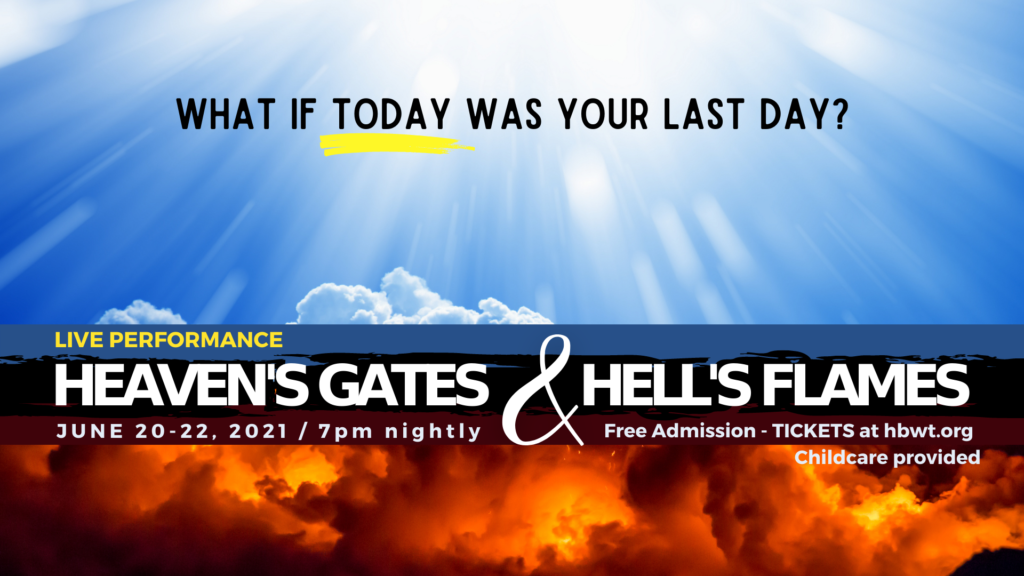 Want to be a part of the production? Approx. 30-50 people are needed for this amazing production.  14 years or older. Click the button below to view the practice schedule & sign-up.
All parts will be by audition and cast by the Production Company.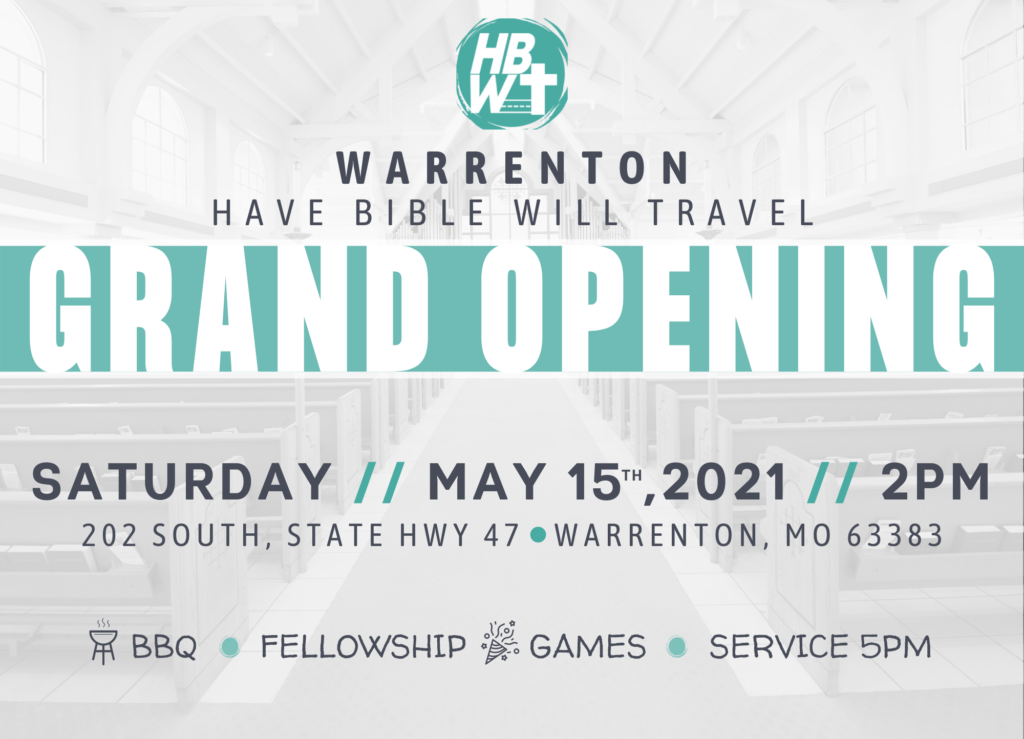 What's happening out west...
West Service Schedule
Saturday – 5pm
HBWT at Warrenton Baptist Church – 202 S State Hwy 47, Warrenton, MO 63383
Westport Campus | 1745 Craig Road
15
May
HBWT at Warrenton Baptist Church
Saturday
HBWT at Warrenton Baptist Church | 202 South State Highway 47, Warrenton, MO 63383
Westport Campus | 1745 Craig Road