The thirtysomethings ministry is geared toward well, the 30 somethings age group. They gather together throughout the year to go on outings and just have fun together. They help throw events for the church like Taco Bingo and Movie Nights. This ministry provides a way for friends to get together and just do life which includes everything: Bible Studies, Bon Fires, Bowling, Movie Nights etc. To learn more about how to get involved in this ministry call John & Lacey Shank 314.567.6007.
Thethirtysomethings leaders
Taco Bingo, Movie Nights, Bowling, and sometimes bigger events like a Mystery Dinner.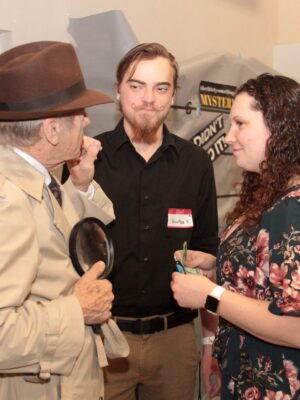 Get outside with friends and family – Bonfires, BBQ's, Farm fun days and soo much more.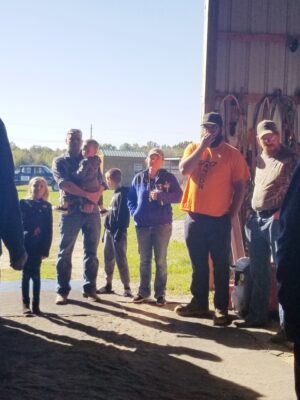 Throughout the year we will have Bible Studies in our homes or will meet up at a Tuesday Bible Study as a group and just dig into God's word together.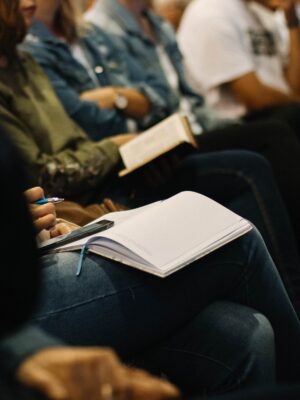 Interested in this group?